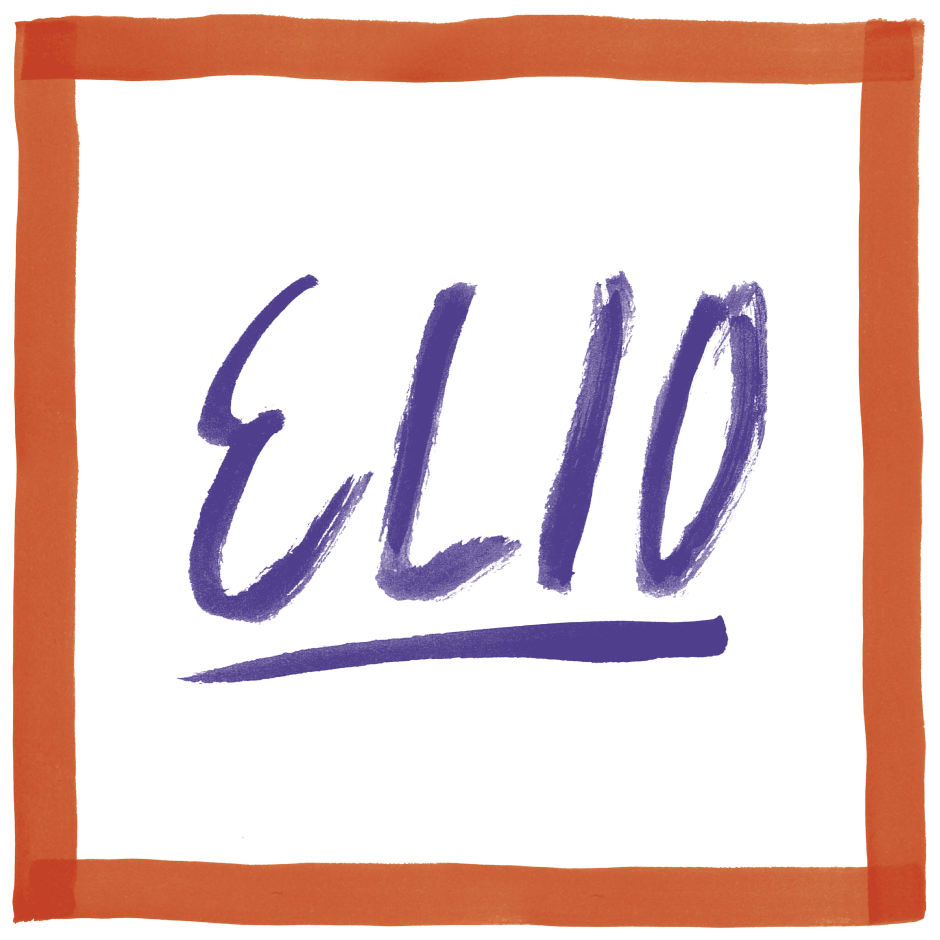 Elio
Elio is designed to express the flavours, ingredients, energy and joyous hospitality of long and boozy meals with friends on holiday in Italy – encapsulating the best of what the country has to offer.
Elio doesn't take itself too seriously and is a space for a fun time with friends and family to celebrate an occasion or just because.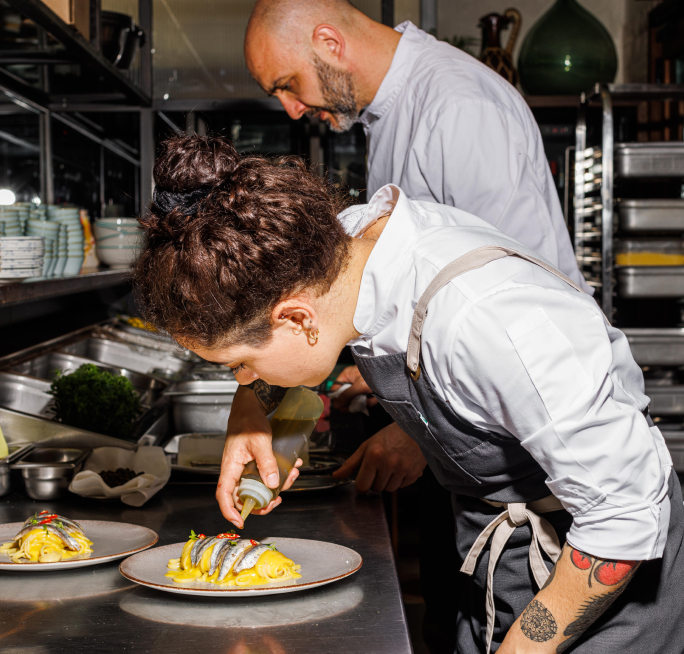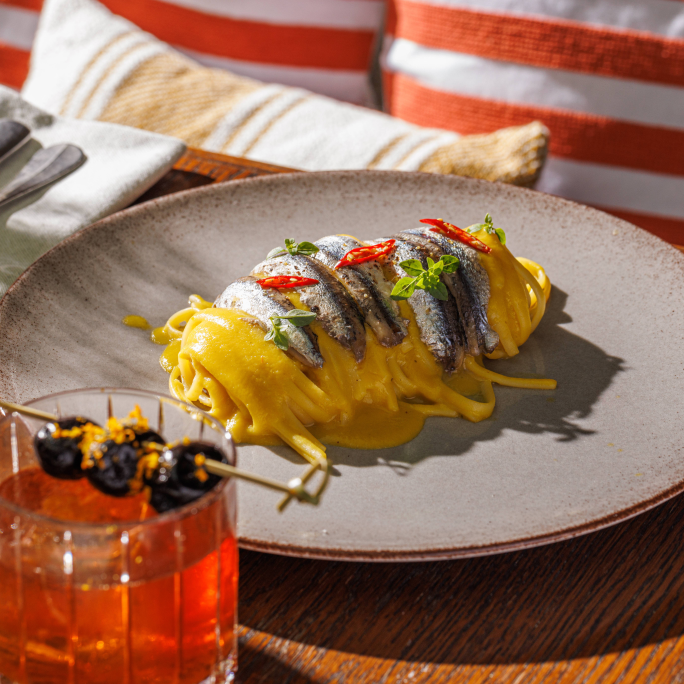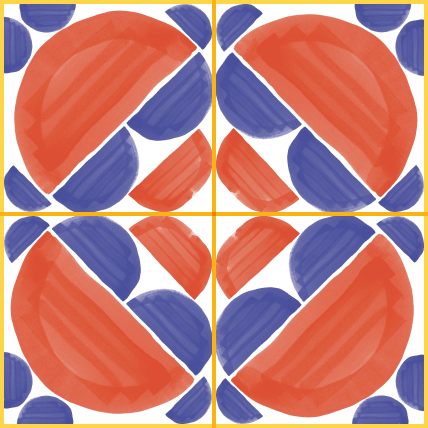 Group bookings
Elio celebrates the joy of large format feasting with friends using the best ingredients Italy has to offer with a menu from Sarah Cicolini, the founder of much-loved Santopalato in Rome.
Find us
The Hoxton, RomeLargo Benedetto Marcello,
220,00198 Roma, Italy
06 9450 2727
elio@thehox.com
Mon to Fri: 12-3pm / 5-11pm
Sat to Sun: 11:30am-3pm / 5-11pm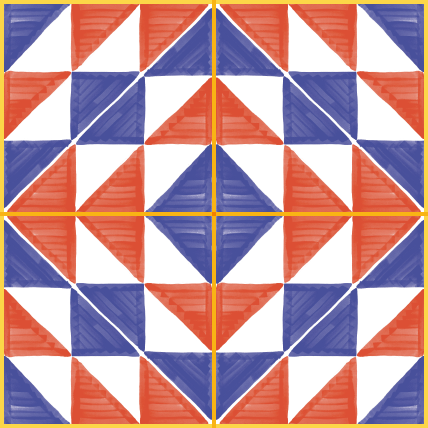 Take a Look Around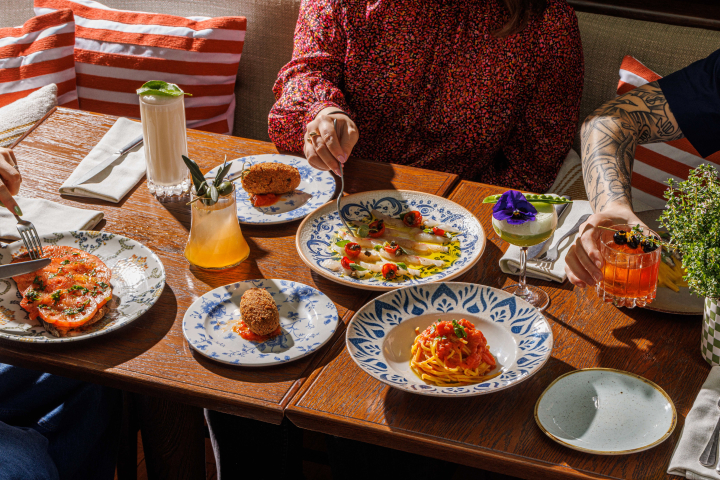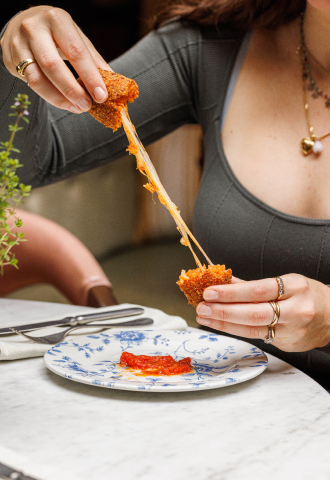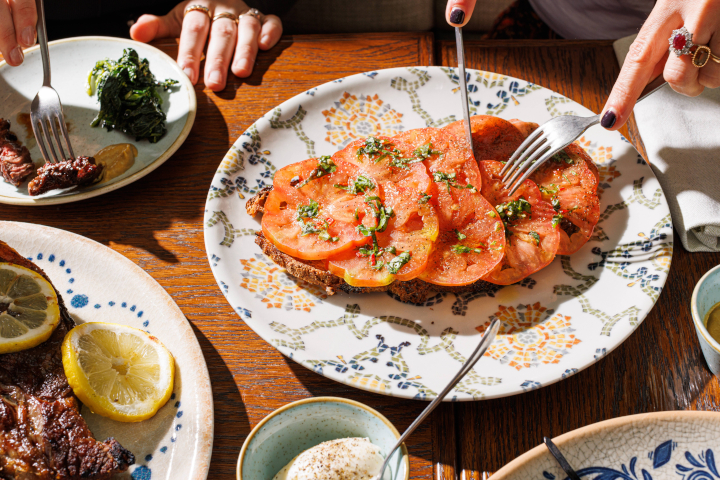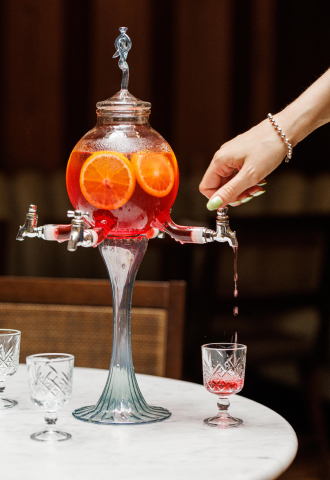 Dripping with talent?
Elio is on the look-out for fun, enthusiastic and energetic people to join the team.
© Ennismore 2023